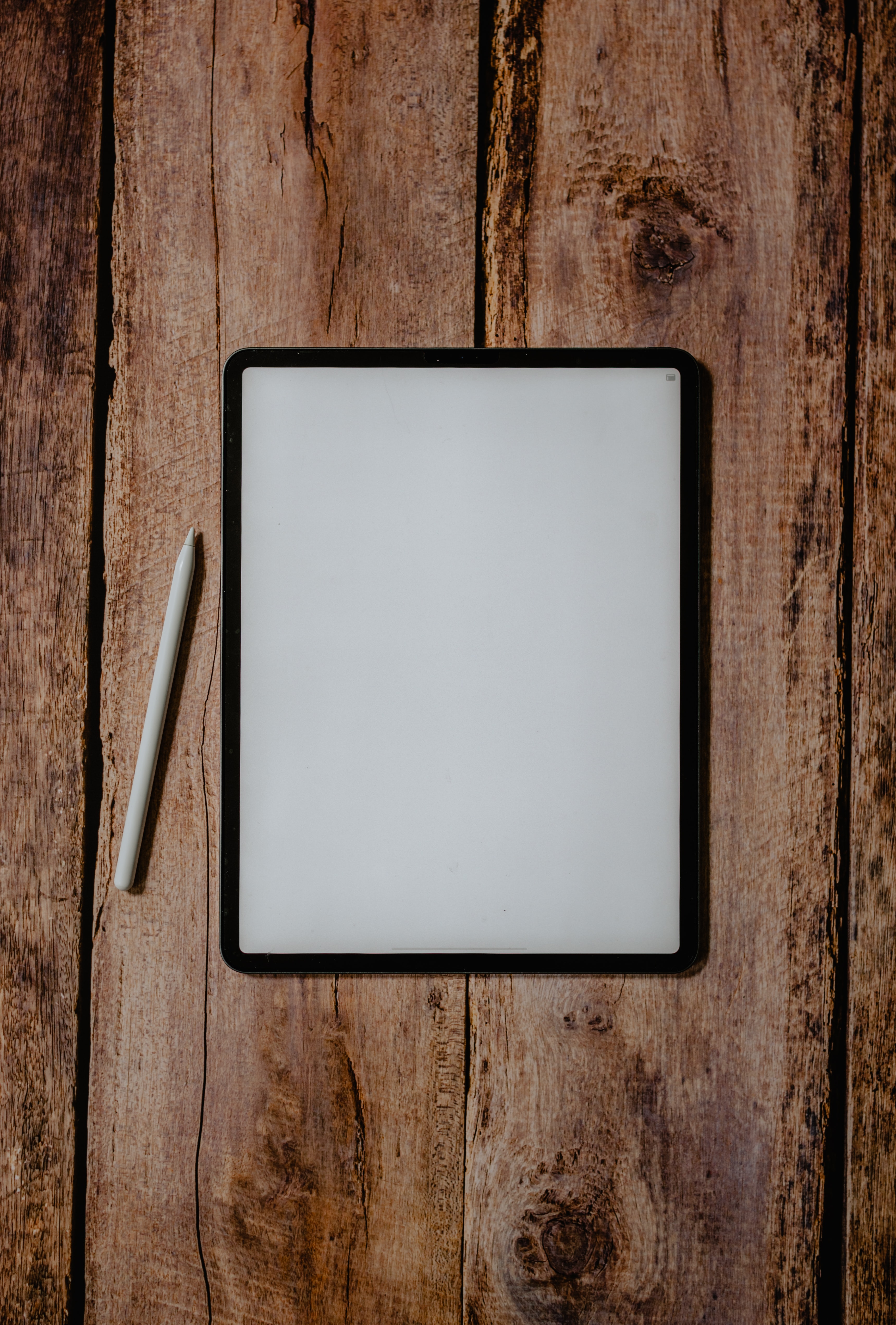 Do you ever scroll through Instagram and see images of beautiful art on mugs, shirts and other products and think to yourself, "Wow, I wish I could do that!" but you are not sure how to get started?
Maybe you love drawing on Procreate and you have a bunch of designs that you think would make a great product, but you just aren't sure where to start. You keep seeing other Procreate artists sell their designs on Etsy, Instagram, and at makers markets and you just aren't sure how the heck they started...
What's it all about?
If you have ever wondered how to get started in creating your online shop on Etsy with your digital designs, this course is for you. Where are people buying their products from to sell? What if I don't have room at my house for inventory? What if I don't want to deal with shipping? We will take care of all of that and MORE in this course.
This course is for you if:
You love drawing or lettering in the Procreate app
You are ready to *finally* put yourself out there and open up a digital shop on Etsy with YOUR designs
You want to see your designs on mugs, shirts, bags, etc.
You want someone else to handle inventory and shipping
You want to be able to work from home
Module 1: What is Print on Demand?
The first module will walk you through exactly what a print on demand company is and why it is a great option for starting your online shop. I share my top four companies that I work with and their pros and cons.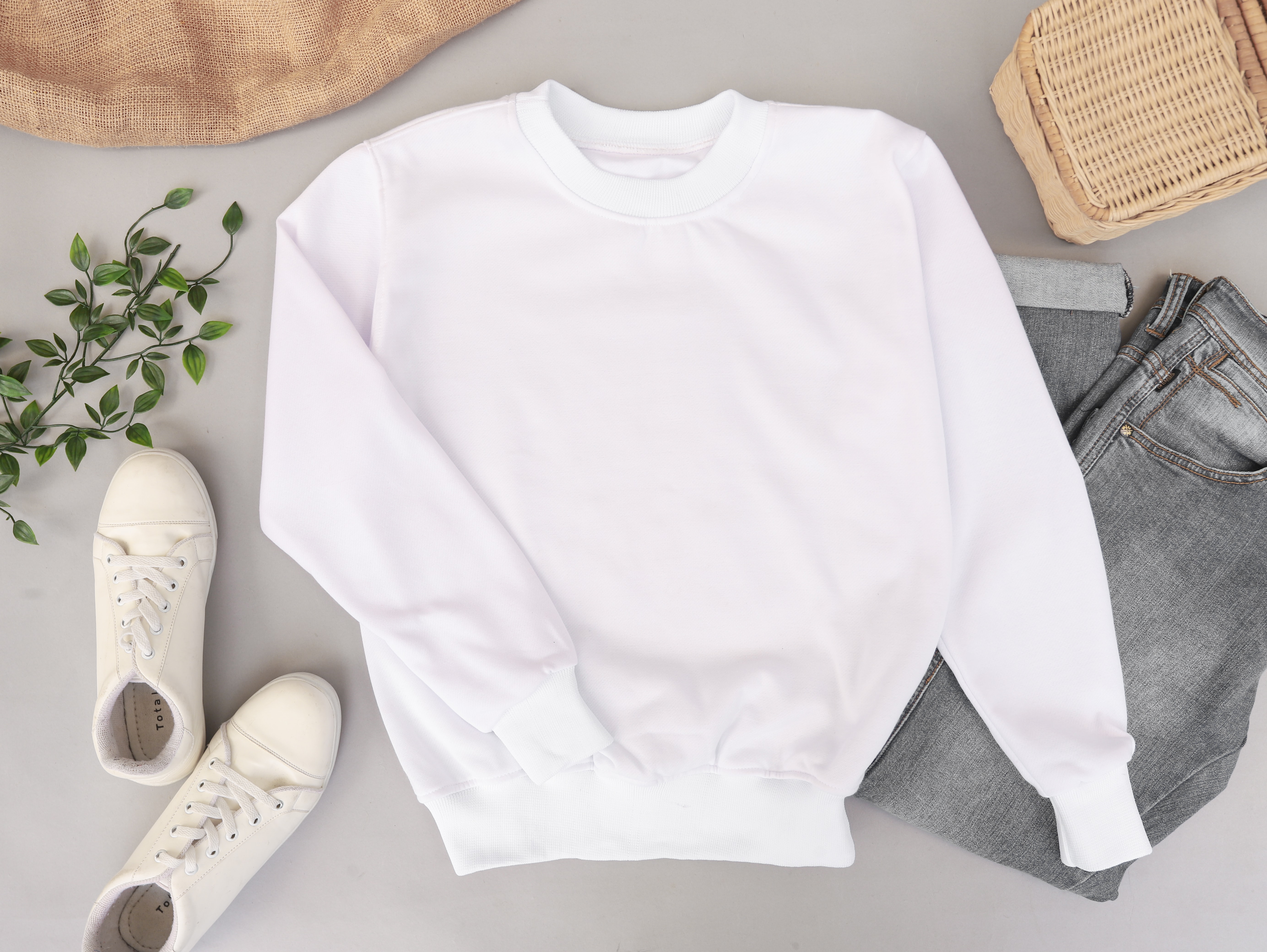 Module 2: Designing Your Product
In module two, we dive into step by step instructions on how to design your first product and create great mock up photos for your customers.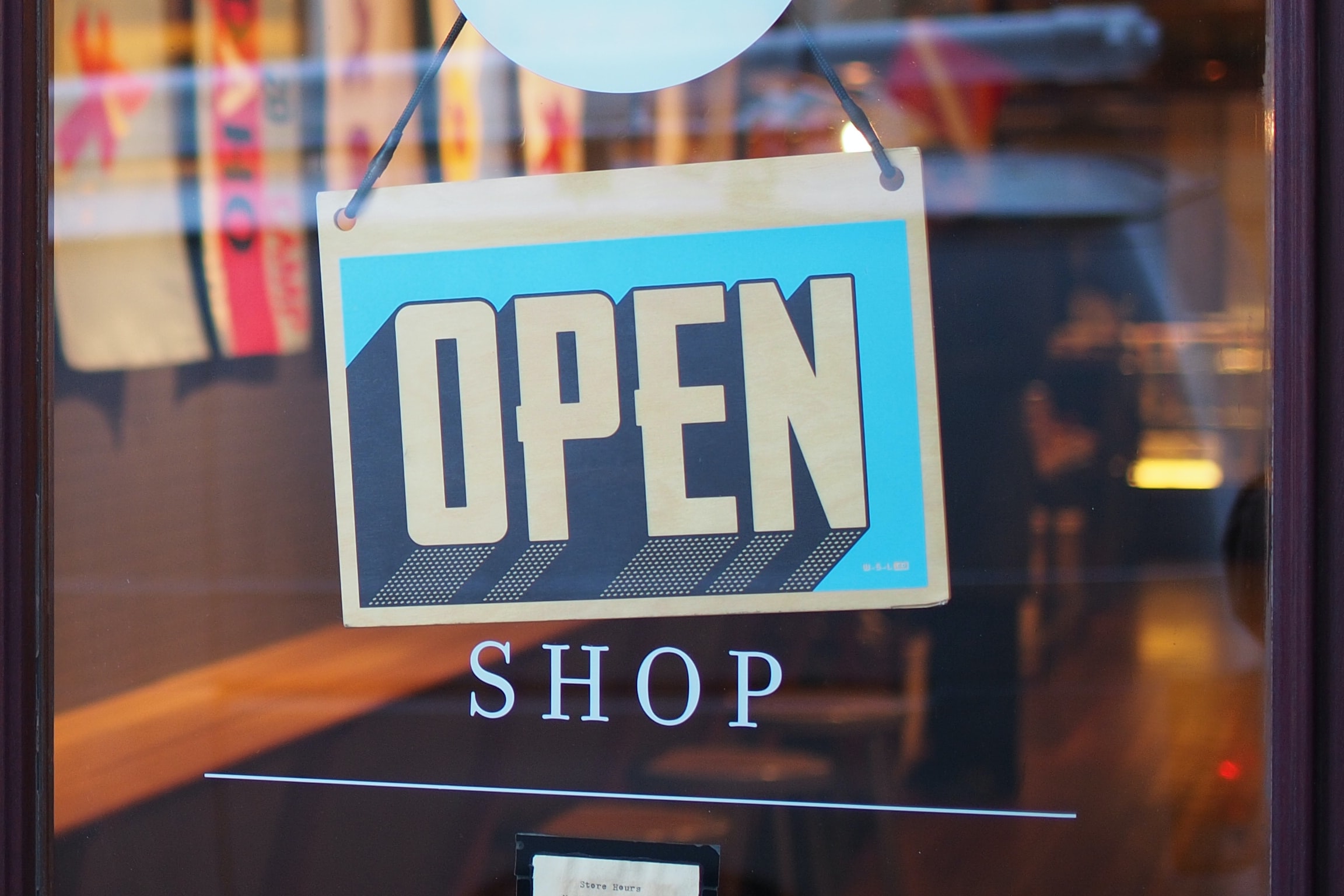 Module 3: Opening your Etsy store and shop integrations
In module three, we will take an in depth look at how to open up your Etsy shop. We will also learn how to integrate print on demand companies to seamlessly connect with your Etsy shop.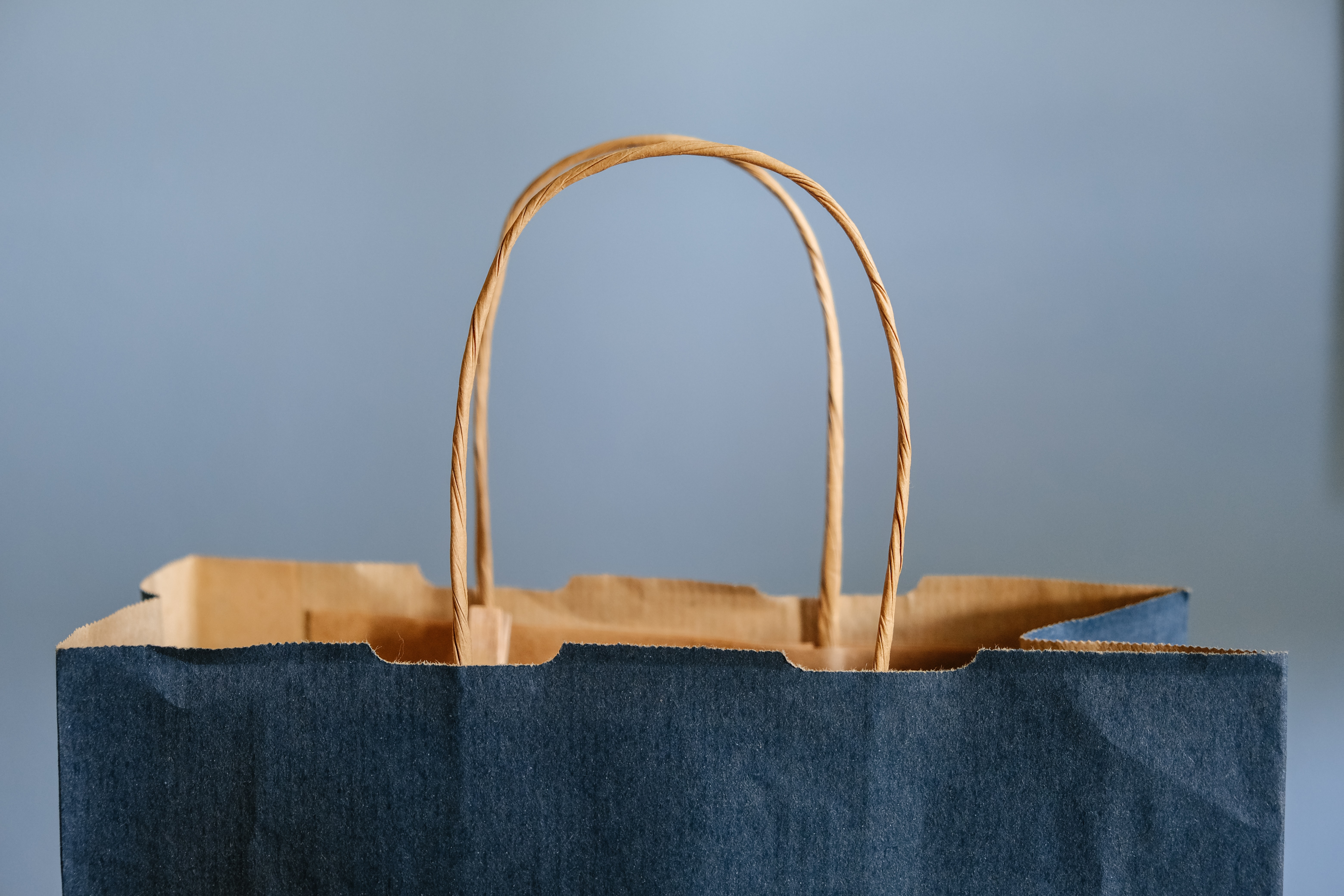 Module 4: Getting Ready to Sell Your Products
In module four, we will look at how to bring your product listing into Etsy, pricing your products and see the behind the scenes of what it looks like when you get your first sale!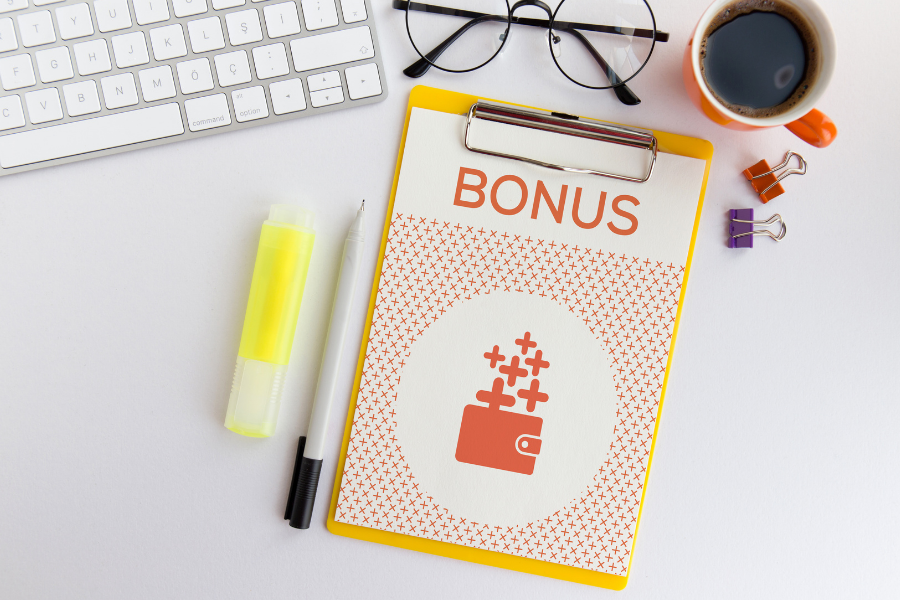 Module 5: Bonus!
In the final bonus module, I share my favorite sticker companies to work with. We also take a look at how to create your own styled stock photos to take your Etsy listings to the next level.
Curriculum: What's in the Course?!
Check your inbox to confirm your subscription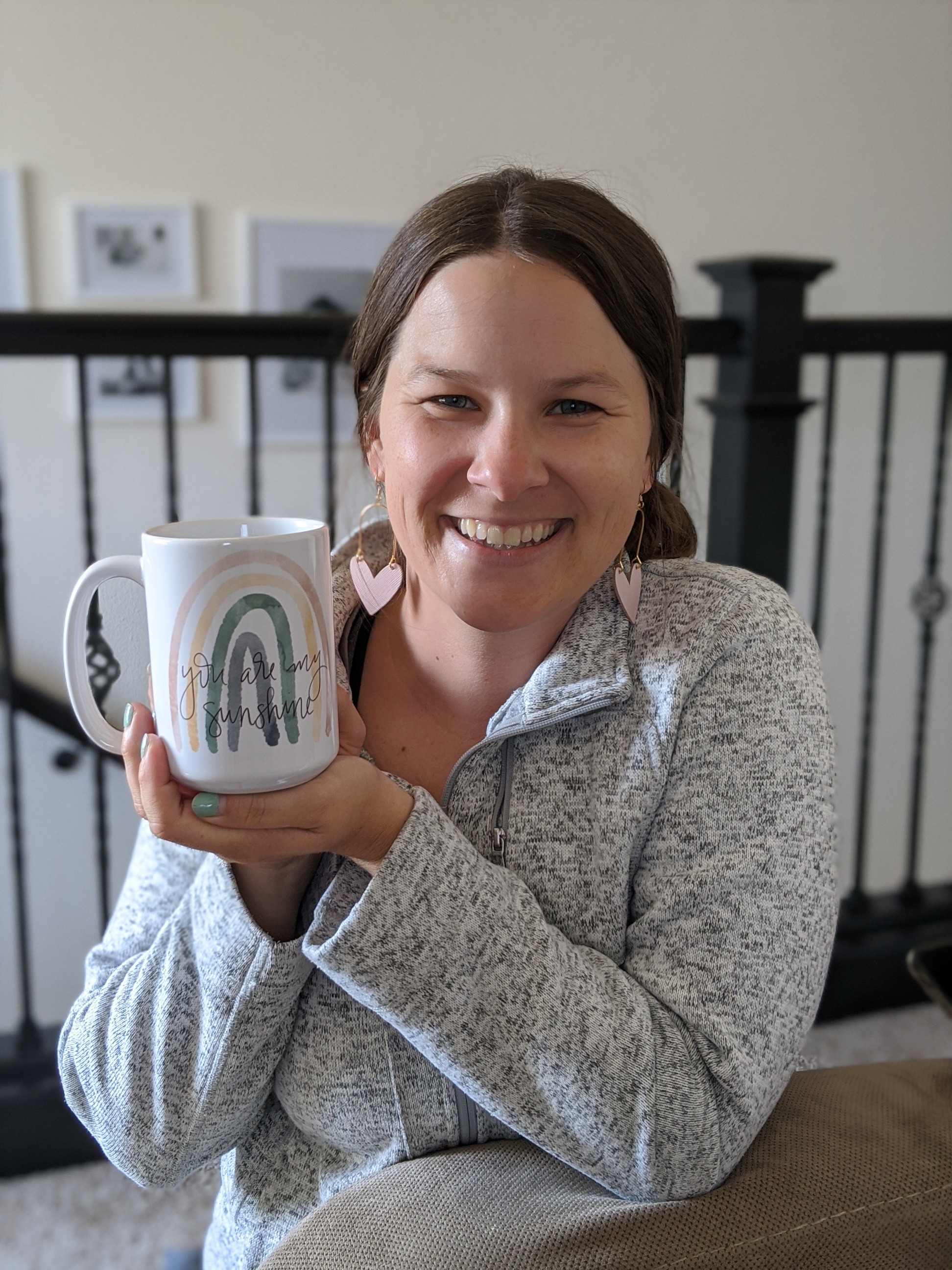 Hi, I'm Michelle!
Two years ago, I was drawing on my iPad with Procreate and started posting on Instagram as a place to keep my drawings. I quickly learned that I wanted to see some of my designs on mugs, shirts, bags and so much more. But, I had no clue how to do that. So I spent hours googling trying to figure it all out. Surely not everyone was able to have all of these materials at home while shipping it out themselves.
I knew there had to be an easier way. In came print on demand! I spent countless hours researching, emailing questions, and trouble shooting. I have a successful Etsy shop with 1,500 sales and it all started with Print on Demand.
I made this course so that you can start your online course, but without all the extra work and research that I had to do. So, here it is! Procreate to Product was designed so that you can take your digital art on Procreate + create an online Etsy shop, all without holding any inventory at home.