Are you a digital artist looking to monetize your skill? Then look no further! My courses will help turn your creative works into profitable products that sell on Etsy through print-on-demand. It's the perfect way to learn how to get started making money from something you already love doing – why not take advantage of it?
With my instruction, guidance and support along the way, there's never been an easier time for artists like us make passive incomes without needing a traditional job or full-time commitment. Come join me in this exciting journey today!

What Fiddles & Fern can offer you:

• Get helpful guidance from experienced instructors to build your Etsy shop
• Easily create a variety of personalized products to reach potential customers
• Streamline the process of setting up and running a shop on Etsy with easy-to-follow tutorials
• Grow your business with the confidence you get from mastering online marketing skills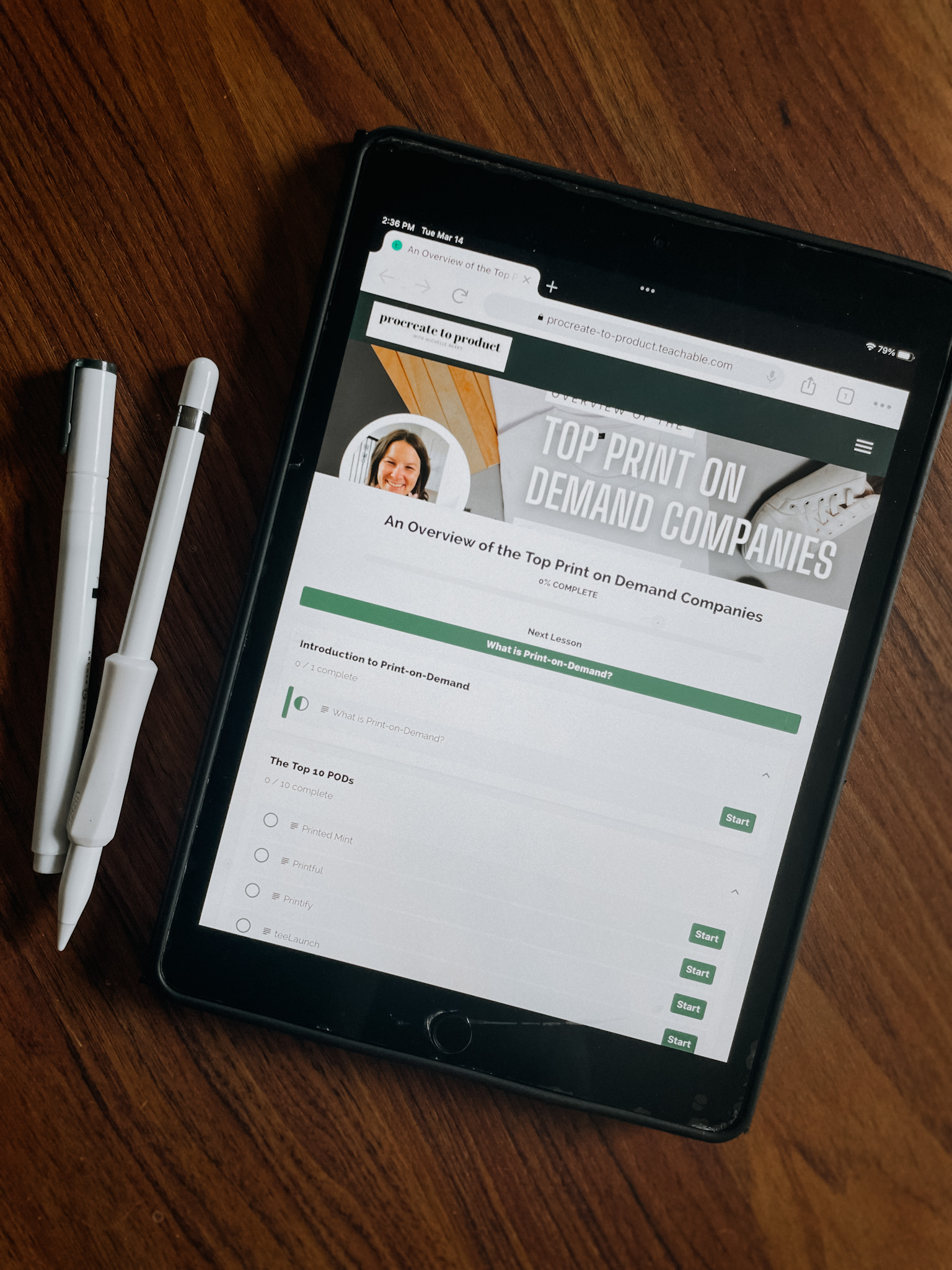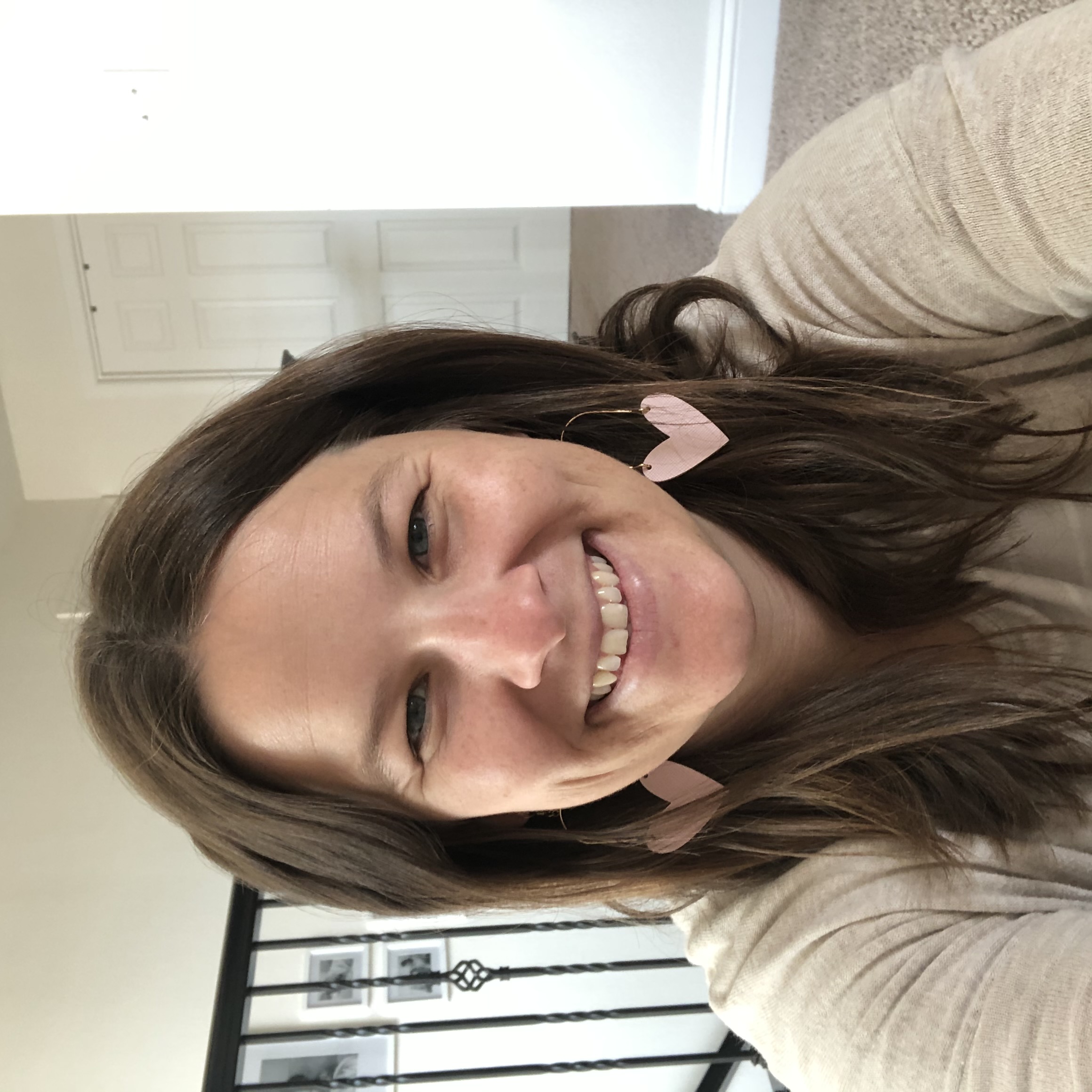 Fiddles & Fern is a creative digital art business created by me, a busy mom of two who was looking for an outlet to deal with postpartum depression and the difficulties associated with COVID-19. Our unique value proposition lies in our combination of high-quality art pieces and educational resources on starting and maintaining your own Etsy business. I strive to provide aspiring entrepreneurs with the tools they need to make their vision come alive, whether it be selling online or participating in local vendor fairs. At Fiddles & Fern, my mission is to empower people so that together we can create something beautiful.

Check your inbox to confirm your subscription